Our Story
With about 35 years experience in this cooking style, owner and founder of Chicken In A Barrel, Mike Pierce started this establishment in 2010 with one intent; which is to spread the love of God and this extraordinary culinary joy. With God as the center of this business, family and dedication bloom all around. Family owned and run, quality is an essential standard here.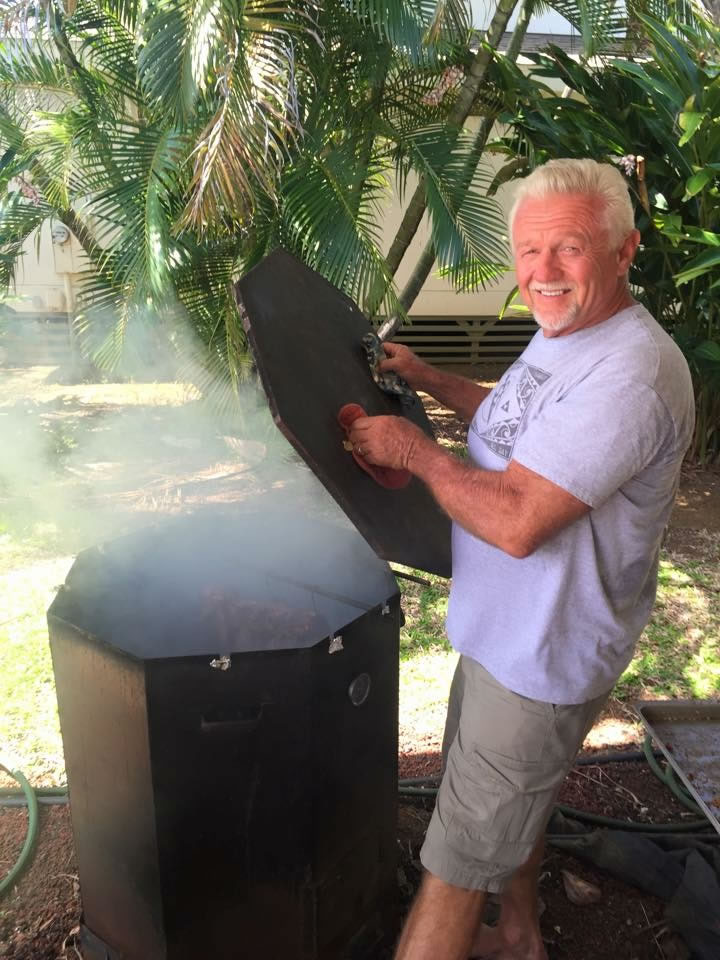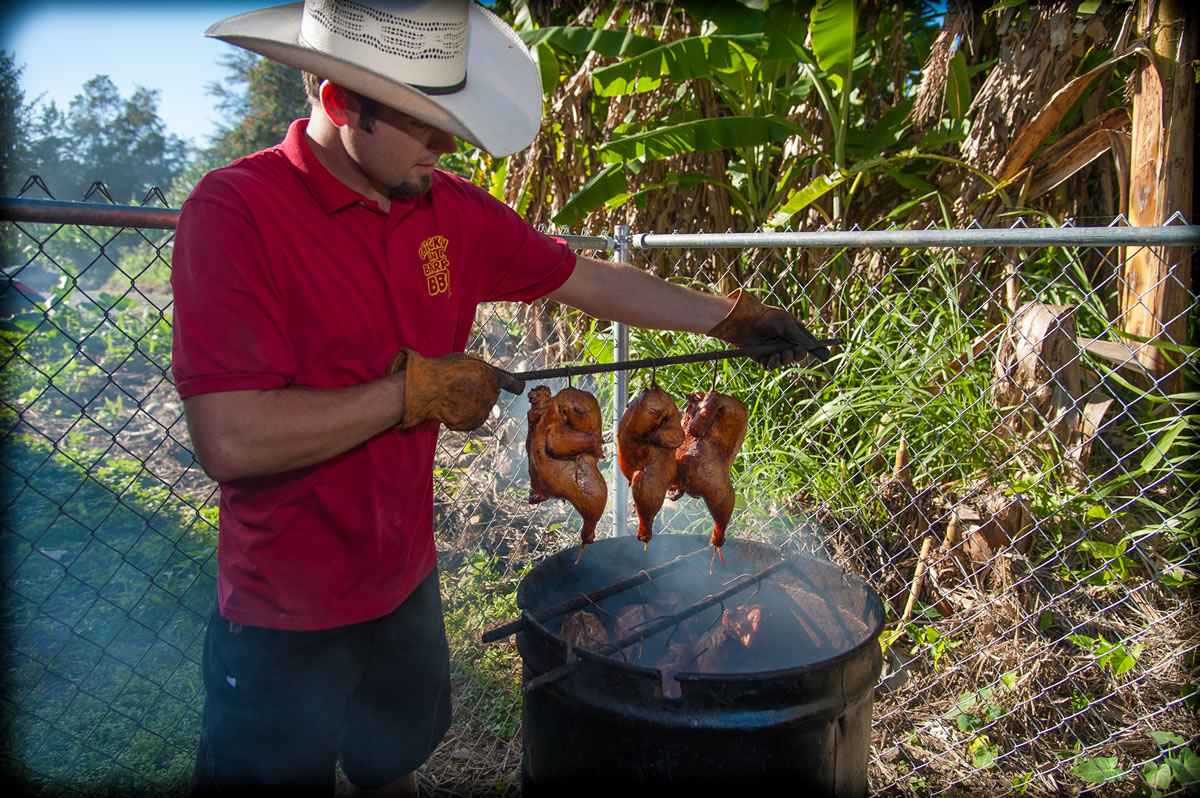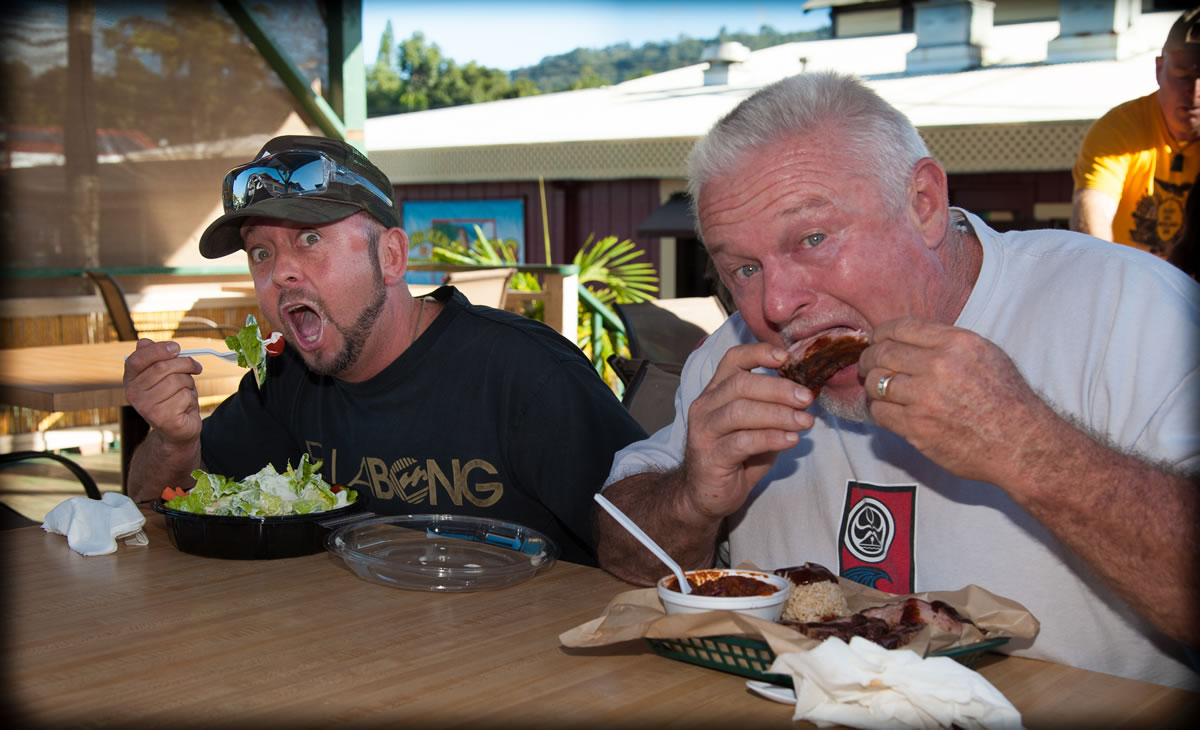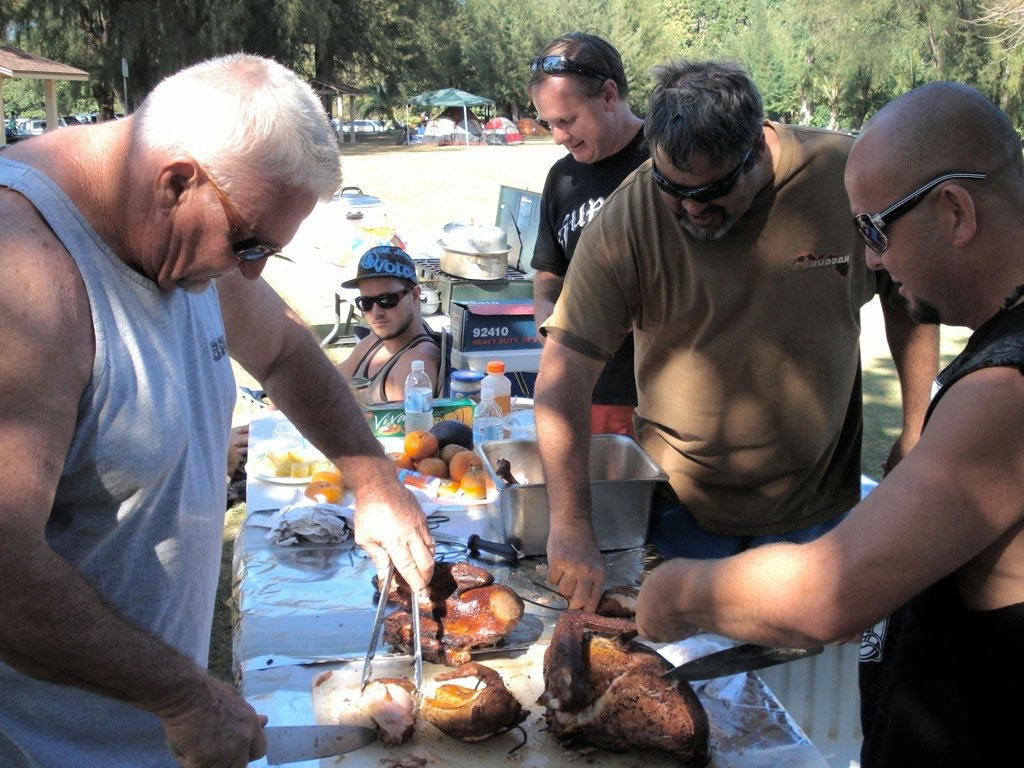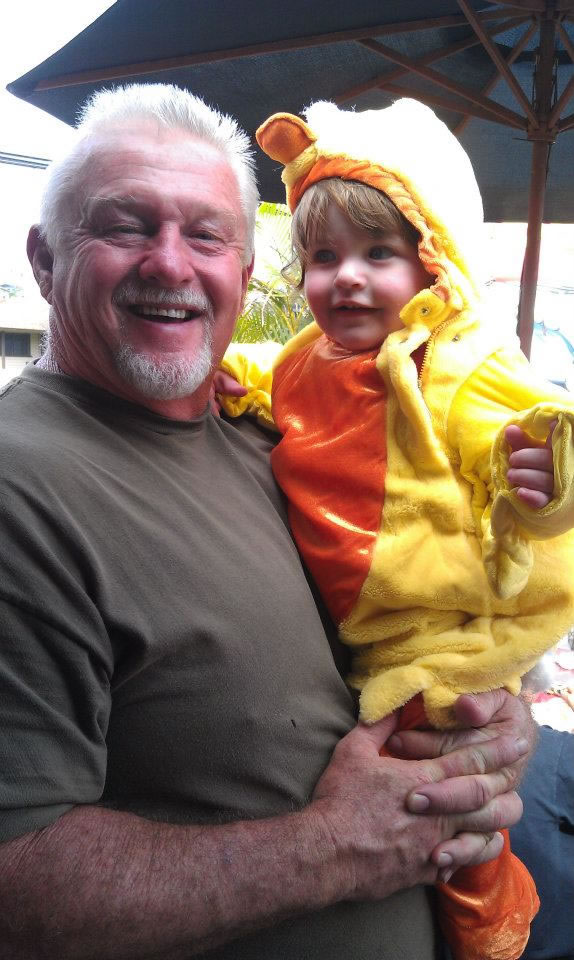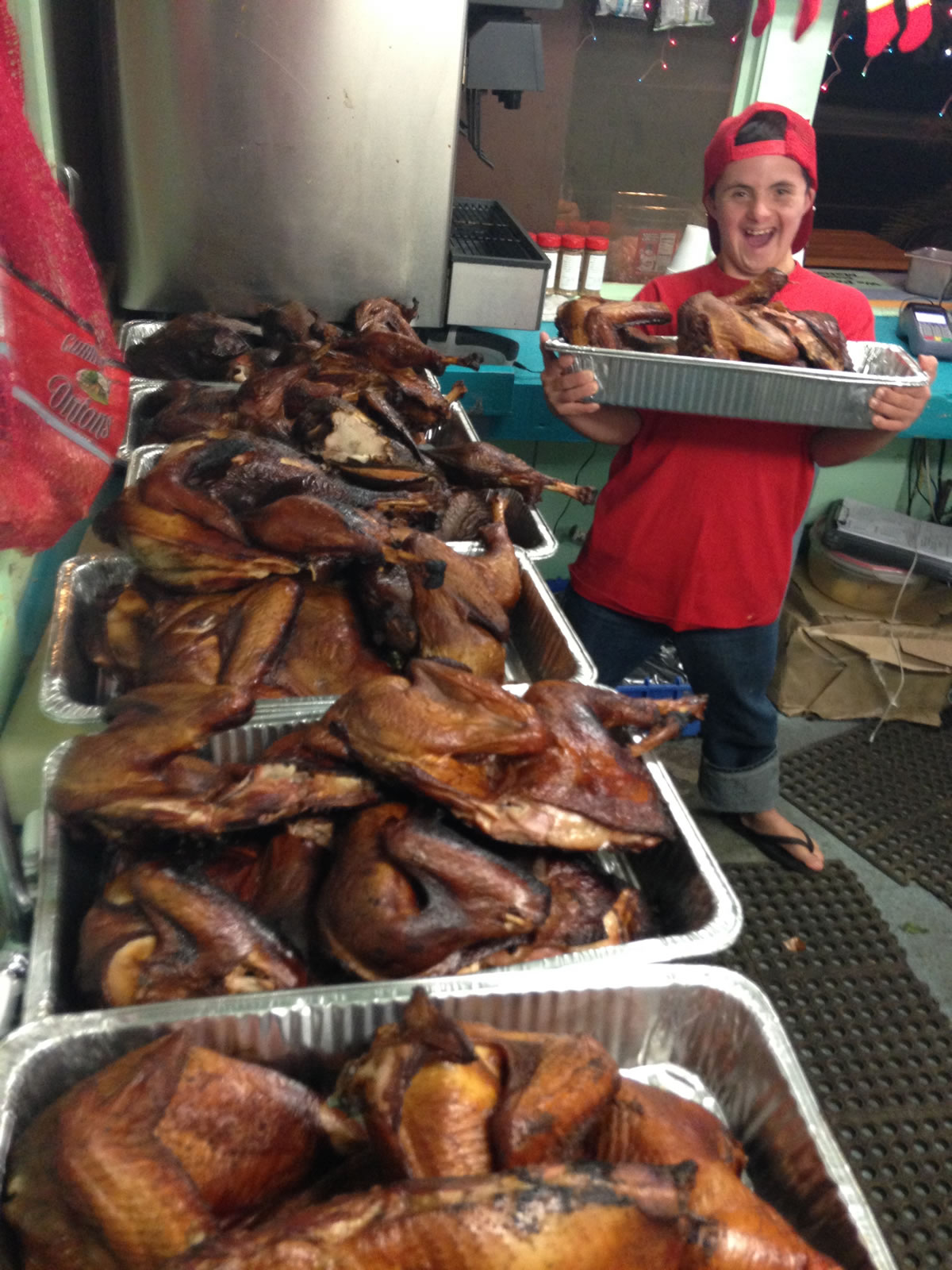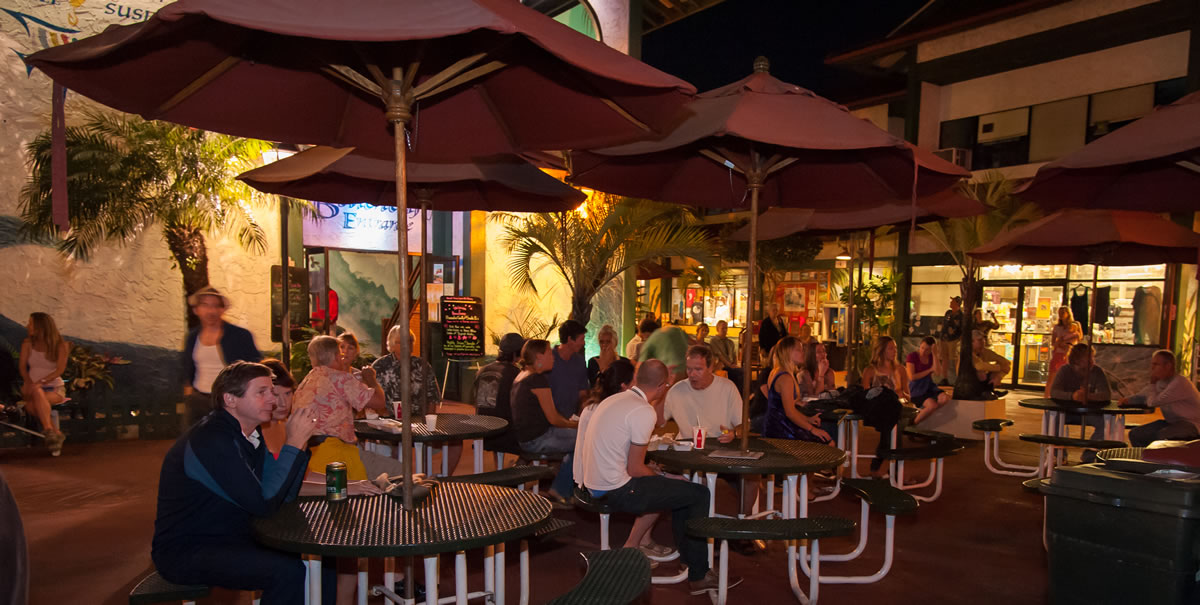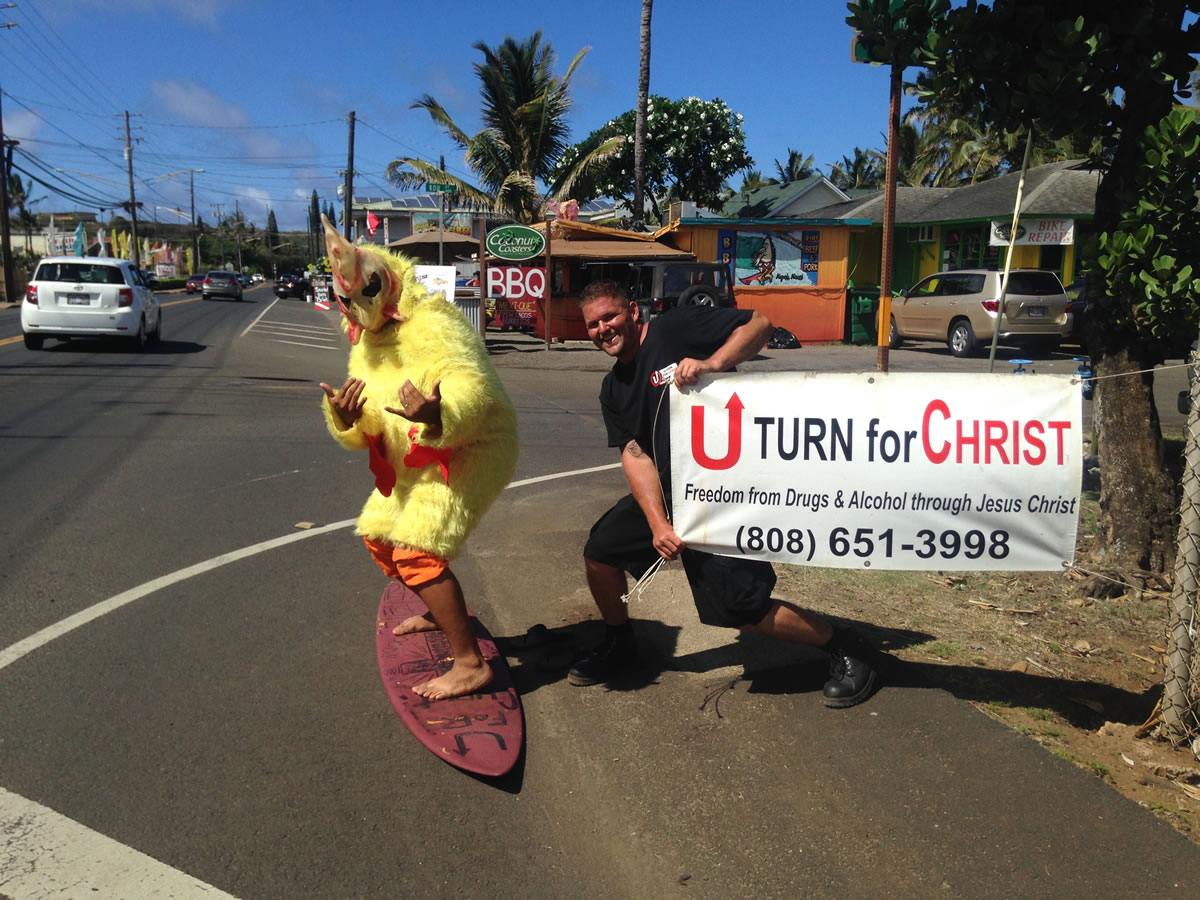 Lunch &  Dinner Hours

11 AM to 8 PM Monday to Saturday
11 AM to 8:30 PM Monday to Saturday (Summer)
11 AM to 7 PM Sunday
Copyright ©2016 Chicken In A Barrel. All Rights Reserved.