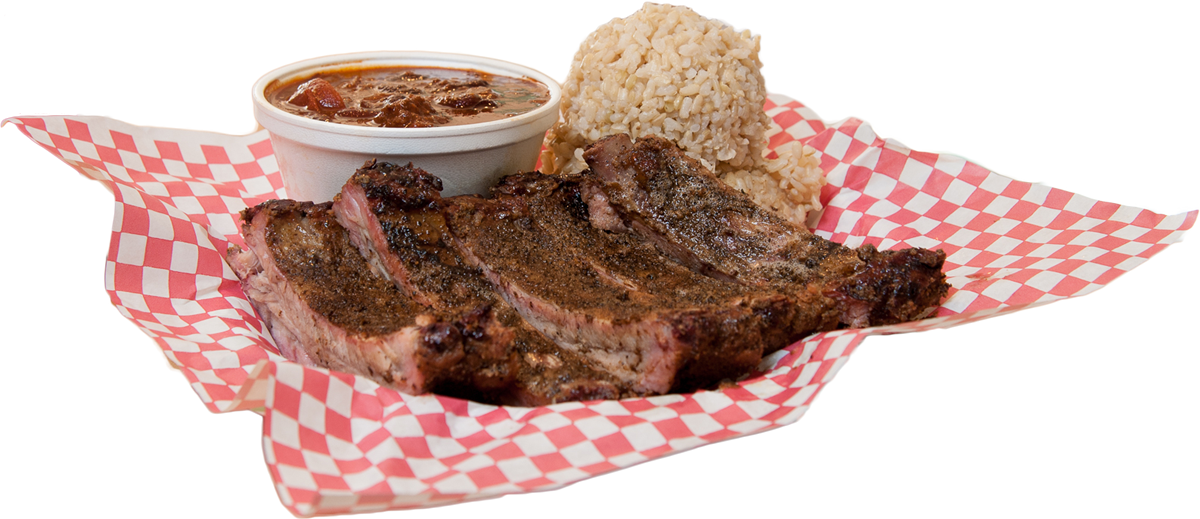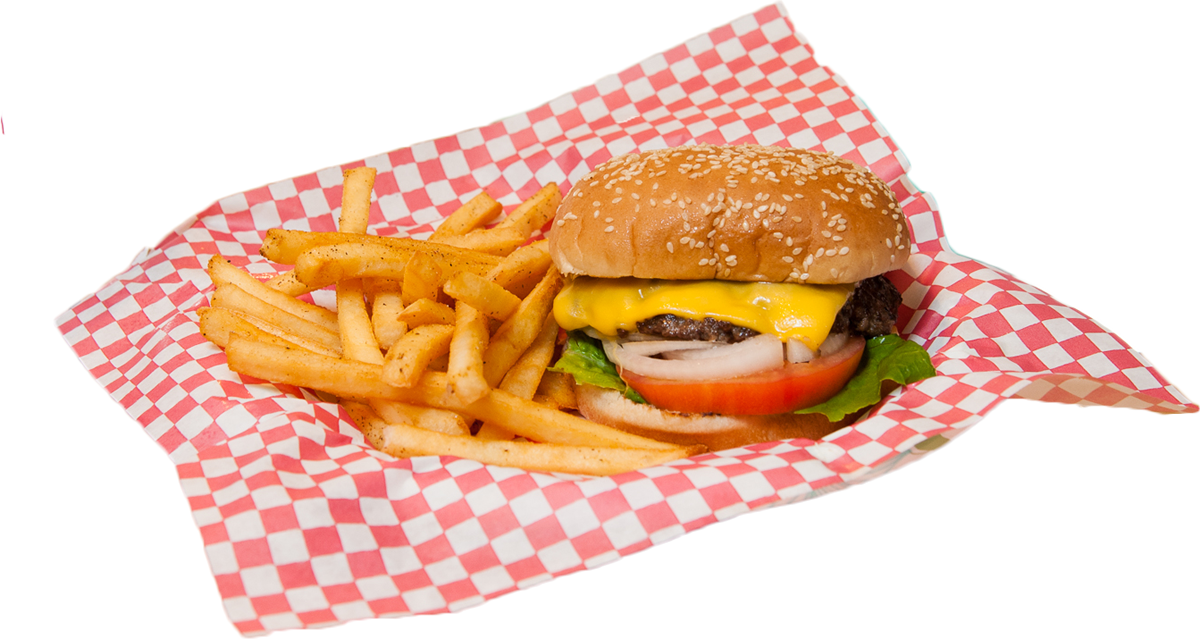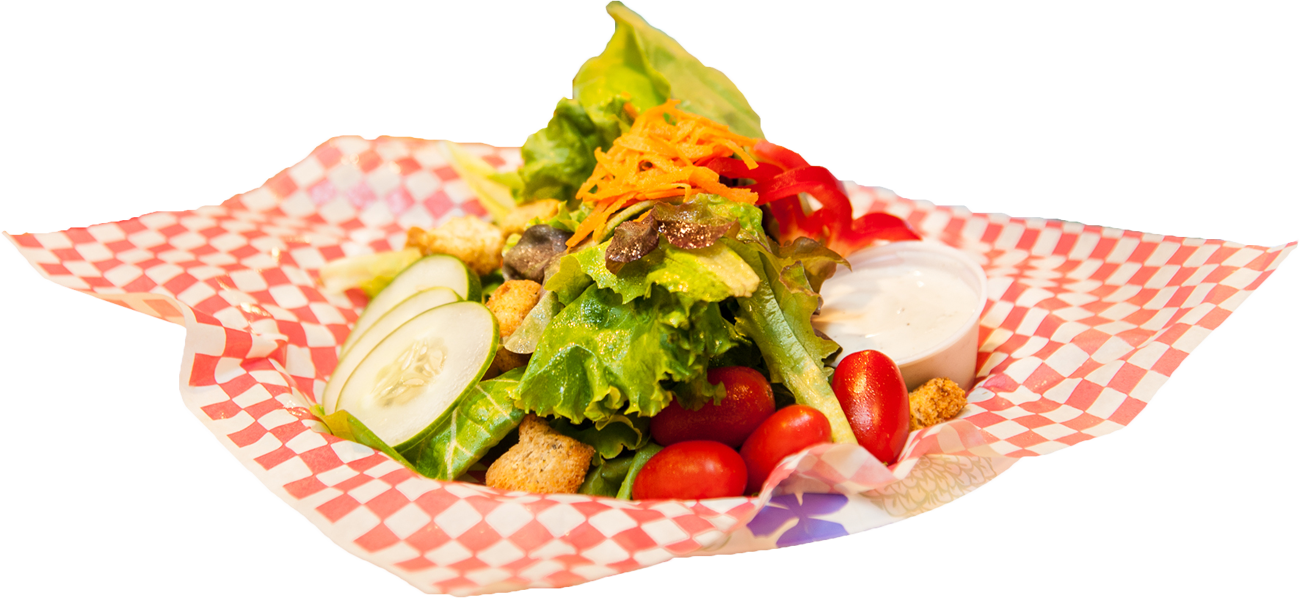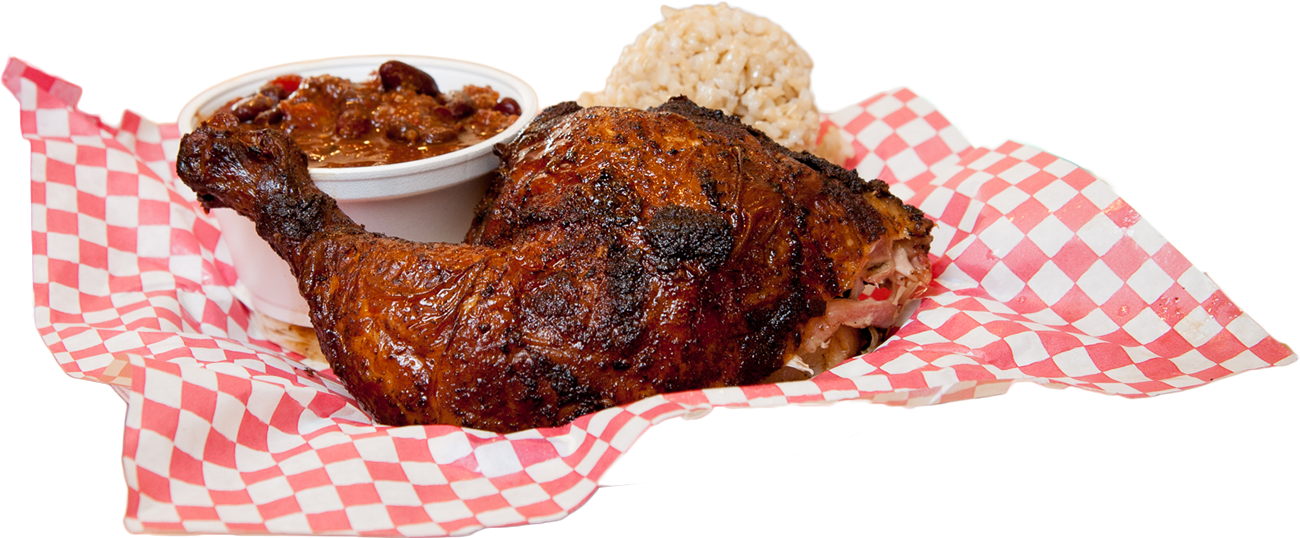 Waimea Menu
Lunch and Dinner
Entrees
Entrees include a side of brown rice and chili beans
1) CHICKEN IN A BARREL PLATE | $15.10
1/4 Piece Chicken
2) SAMPLER PLATE | $21.95
Local Favorite! A little taste of: chicken, beef, pork,& a baby back rib
3) BABYBACK RIBS PLATE | $19.10
4) CHICKEN & RIB PLATE | $20.55
Quarter piece of chicken and 2 baby back ribs
6) PORK PLATE | $17.40
1/3lb. pulled pork
6A) BEEF PLATE | $20.10
1/3lb. pulled  beef
7) HOAGIE & FRIES | $17.36
Hoagie sandwich and side. Your choice of shredded pork or chicken (beef is an extra $2) on a hoagie roll topped with provolone or pepper jack cheese and grilled onions
8) CHICKEN FOR TWO! | $23.80
Two 1/4 pieces of chicken, 2 scoops of rice and 1 bowl of our house made chili
Ala Carte
½ CHICKEN | $13.20
¼ CHICKEN | $9.40
1 BABY BACK RIB | $4.20
1/3 lb. PORTION PULLED PORK | $10.10
1/3 lb. PORTION PULLED BEEF | $12.90
FULL RACK BABY BACK RIBS | $38.95
HALF RACK BABY BACK RIBS | $21.80
RICE AND CHILI BOWL | $8.05
ADD CHEESE OR ONIONS…Extra $.55 each
CHILI CHEESE FRIES | $12.25
LOADED FRIES | $12.95
BOAR DOG | $14.80
100% Kauai Beef Hamburgers
All of our burgers are 1/3 lb.

HAMBURGER | 10.30
Our traditional burger grilled to perfection.
CLASSIC CHEESEBURGER | $11.70
Classic burger topped with sharp American cheese.
DELUXE BACON CHEESEBUGER | $13.75
Topped with bacon, lettuce, tomato and onion on our delicious cheeseburger
HAWAIIAN CHEESEBURGER | $12.90
Grilled Hawaiian pineapple added to our classic cheeseburger.
MUSHROOM CHEESEBURGER | $13.20
Sautéed mushrooms on our juicy cheeseburger.
ADD:
French fries | $2.90
Onion rings | $2.90
Mexi'que
Authentic Mexican food made with our World Famous Chicken In A Barrel BBQ meats and now FISH* (Mahi Mahi)!
TACOS | $17.10
2 Tacos with your choice of chicken, pork, or Mahi Mahi* (or beef which is an extra $2) with a side of Spanish rice
BURRITOS | $15.85
A Hefty burrito with your choice of fish*, chicken, or pork (beef is an extra $2)
Salads
Organic Lettuce Used in All Salads

CAESAR SALAD | $13.55
HANALEI MIXED GREEN SALAD | $13.55
Mixed greens, cherry tomatoes, cucumbers, kale, red bell peppers and carrots served with croutons with choice of dressing. (Ranch, Balsamic Vinaigrette, Caesar)
SIDE SALAD | $5.49
Add shredded "Chicken In A Barrel BBQ" chicken to salads | $2.80
Sides
HOMEMADE CHILI BEANS | $4.80
BROWN RICE | $2.80
HAWAIIAN-STYLE COLESLAW | $5.05
MACARONI SALAD | $4.75
FRENCH FRIES | $4.65
ONION RINGS | $5.75
CORN BREAD | $2.90
BROWNIE | $4.70
Kid's Menu
For ages 12 and under
BURRITO- Chicken or Pork | $7.40
Beef is an extra $1. Shredded chicken/pork/beef, brown rice, and cheese wrapped in a warm tortilla
SINGLE SANDWICH- Chicken or Pork | $6.90
Shredded chicken/pork/beef on a bun. Beef is an extra $1. Add small fry for $2.20
CHEESE QUESADILLA | $5.95
Add chicken for $2.00
CHICKEN NUGGETS | $7.50
Beverages
Coca-Cola Classic, Diet Coke, Sprite, Dr. Pepper, Lemonade, Raspberry Iced Tea, Root Beer, Green Tea, and Unsweetened Tea
LARGE | $2.50
BOTTLED WATER | $2.10
Beverages
Fresh Orange Juice or Fountain Drink | $2.90
Coffee | $2.50
Americano | $2.50
Cappuccino | $3.50
Latte | $3.50
Extra Shot | $1.00
Ice Cold Draft and Bottled Beers and Wines Available
Happy Hour from 3-5 Daily for Select Beverages