Any day can be Taco day!
Spice up your tacos with the Off the Hook BBQ rub and you won't be disappointed! Add some homemade, fresh salsa and voila! You will be surprise at how easy this is for such BIG flavor! Give it a try, add a little spice to your life!!!
What you will need: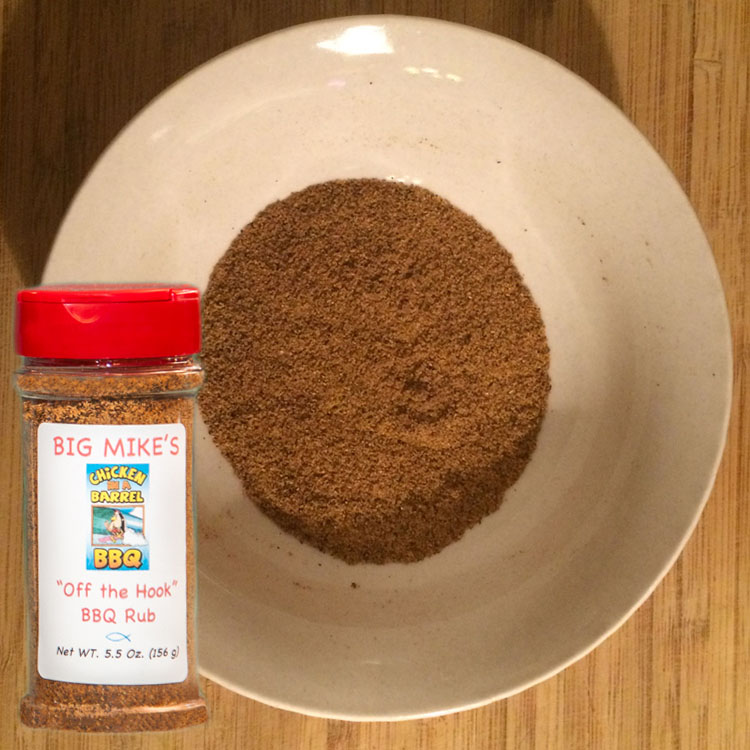 Seasoning:
1 tbsp Big Mike's Off The Hook BBQ Rub
1 tsp Ground Cumin
Taco:
tortilla (flour or corn) soft or crunchy
1 pound ground beef or turkey
2 tbsp seasoning
lettuce, cheese and any other toppings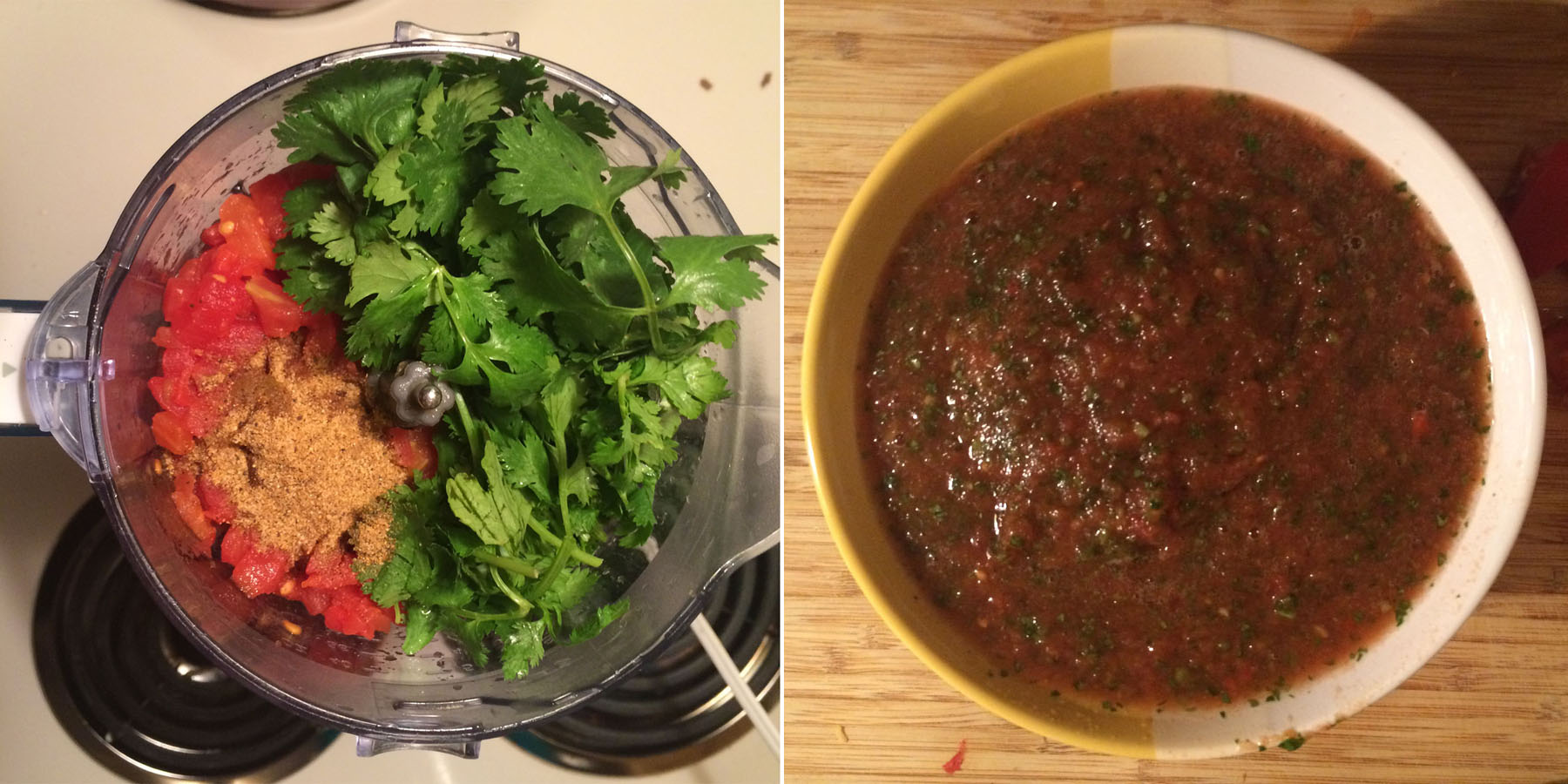 Salsa
fresh tomatoes (2 small or 1 large)
2 10 oz cans of diced tomatoes and  green chiles drained
1 bunch cilantro chopped
jalapeños diced (1-2 depending on how spicy you want it; de-seed for a milder taste)
2 tsp seasoning
Note that you will need a blender or food processor for the salsa
Start off by making the seasoning. Brown the ground meat in a pan and drain the fat. Add the seasoning a few tablespoons of water and keep warm until serving. For the salsa, simply place all ingredients in a blender or food processor and pulse until mixed well. Assemble taco as desire, serve with rice and enjoy!
Mahalo and God bless! From the Chicken In A Barrel Family!