Happy July 4th weekend!!! Time to celebrate!!!
There is no better way to celebrate than to eat with friends and family! These sliders are a tropical twist on a southern classic meal! A crowd pleaser, kids and adults alike love this sweet and savory dish! With this recipe, you can feed a lot of hungry mouths WITHOUT having to stand over a stove or grill! This would be great as an appetizer but makes for a complete meal on its own!!! We hope that you love it as much as we do!! Have a safe and blessed holiday!
What you'll need:

Pulled pork:
5-7lb pork shoulder or pork tenderloin
1 bottle of Big Mike's Original BBQ Sauce
1 yellow onion
Hawaiian sweet rolls
Big Mike's Off The Hook BBQ Rub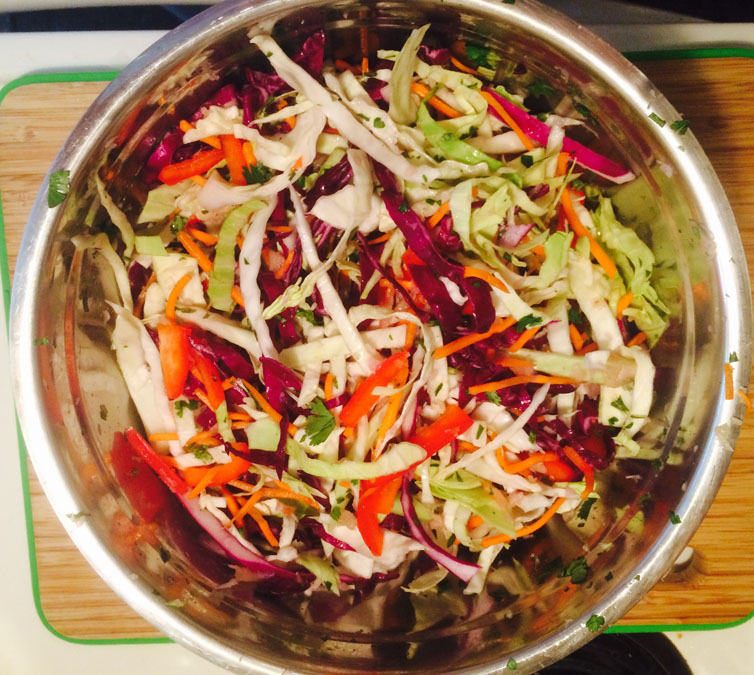 Tropical Coleslaw
1/2 head or 3 cups of green cabbage
1/4 head or 1 1/2 cups of purple cabbage
1 cup shredded carrots
1 red bell pepper
1/4 fresh cilantro
1 cup crushed pineapple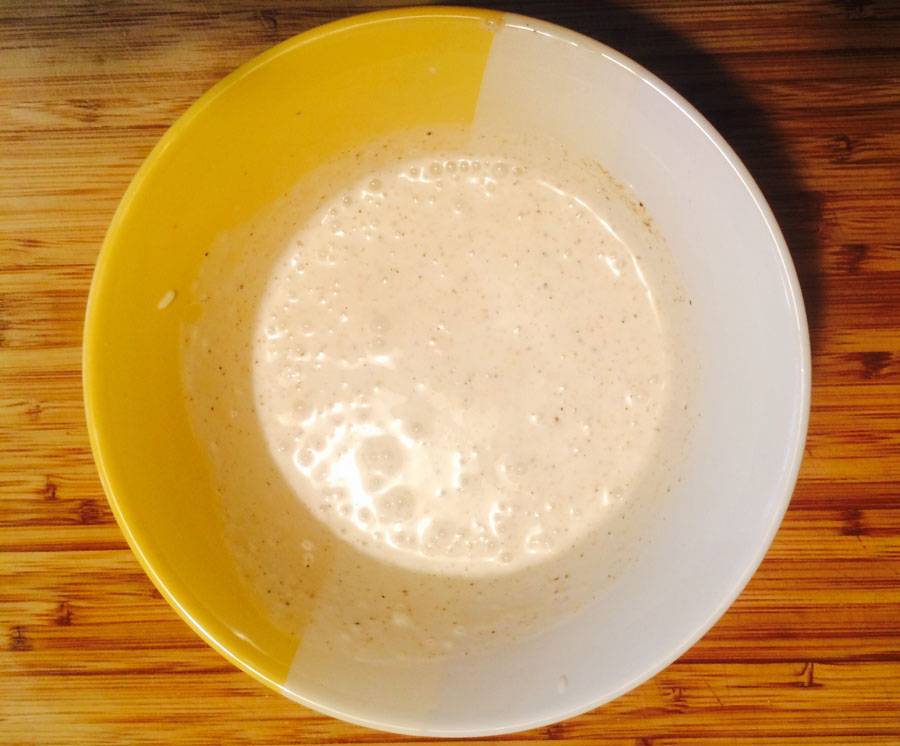 Coleslaw Dressing:
1/4 cup pineapple juice
1/3 cup of your favorite bottled or homemade coleslaw dressing
1-2 tsp Big Mike's Off The Hook BBQ Rub
Start off by seasoning the pork liberally with Big Mike's Off The Hook BBQ Rub. Sear the pork well on all sides. Coarsely chop the onion and place at the bottom of your crock pot. Next, put the the pork in the crock pot and add the full bottle of Big Mike's Original BBQ sauce and 1 cup of water. This will need to cook for about 8-10 hours on low or 4-6 hours on high. Once fully cooked the pork should be easy to shred (or pull apart) with two forks. After shredding, leave the pork covered in the liquid in the crock pot on warm until ready to serve.
The tropical coleslaw is easy, simple and delicious all on its own, but topped on these sliders it's the cherry on top, so to say! Finely chop the cabbages, bell peppers and cilantro. Mix all ingredients (cabbages, carrots, bell peppers, crushed pineapple and cilantro) together; cover and refrigerate. For the dressing, simply mix all the ingredients (pineapple juice, bottled coleslaw dressing and BBQ rub) together in a small mixing. Do not dress the slaw until about 30 minutes prior to serving. (FYI: this is great on its own without the dressing! Let the flavors of all the ingredients set for about 30 minutes and chow down!)
To assemble the sliders, slice the Hawaiian sweet roll, fork the pork on the bottom, then a small amount of slaw! BAM!!! TROPICAL STYLE PULLED PORK SLIDERS!!!!
Mahalo and God bless! From the Chicken In A Barrel Family!